Give Into Pure Bathing Indulgence
Made in Canada
Handmade bath and body products made in Ottawa, Ontario.
High-Quality Ingredients
Made with pure essential oils. Always free of synthetic fragrances, perfumes, and harsh chemicals.
Pure Honesty
Ethically sourced, sustainable focused, and 100% cruelty free.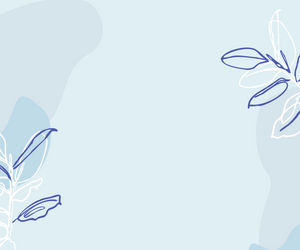 Self-Care Without Compromise
At The Bathologist we know what it takes to fully indulge in self-care. With uncompromised ingredients and quality in all our bath and body products, you're free to relax with peace of mind.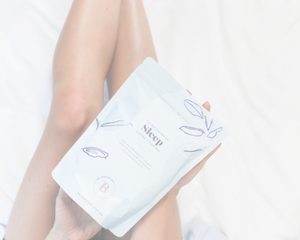 Wholesale Options Available
Are you a shop owner looking for uncompromised body care? Discover how The Bathologist can enhance your retail strategy.
★★★★★

The Bathologist , the best bath products!!!! Transforming your bathroom into a luxurious at-homespa.

Polar Bear's Club
★★★★★

I'm so obsessed with this company that I started offering their products in my yoga studio. Thanks to The Bathologist for raising the bar!

Luna Yoga PEI
★★★★★

Great products, our customers love them and we have gotten great customer service! All around, great company!

MJ's Floral Boutique
★★★★★

Fantastic!  Everything from customer service, to products, to shipping, to packaging is top notch!

Forks Trading Company
★★★★★

The Bathologist! High quality, all natural ingredients, amazing scents and beautiful packaging.

White Clover