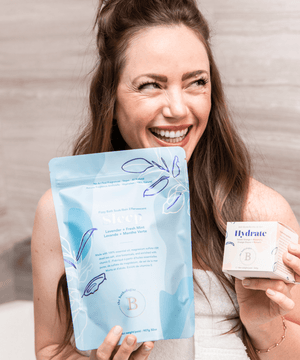 We Know What Makes A Good Bath
Each of our bath and body products is handmade and mixed with globally sourced high-quality essential oil blends to offer a specific benefit to the user.
Whether you're looking to hydrate your skin, recover from sore muscles, or just need to unwind from a long day, we've got you covered.
The Bathologist was inspired by the concept of "bathology"–a term we use to describe the effects and benefits bathing has on the body, mind and soul.
As advocates for therapeutic bathing, we believe that you should never have to settle for average body care. That's why we do our best to source the most natural ingredients.
As our line continues to grow, we hope to introduce new body care products as well as home and pet products that embody our notion of "bathology." Products that invigorate your body, mind and soul.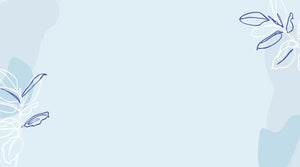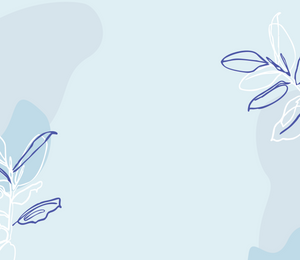 We believe that clean body care never needs to be compromised. That's why we do our best to adopt sustainable and ethical practices.
Not only are our products handmade and hand-mixed in Canada, but they are also ethically sourced, vegan, and 100% cruelty free.
The Bathologist is the sister of Bathorium, a luxury bath line that offers premium bath products. Working in the beauty industry, we discovered there were few body care products that offered high-quality ingredients at an affordable price. Instead we saw the market flooded with products that included toxic, harmful ingredients for the average consumer.
Knowing that we could leverage our existing relationships through the Bathorium, we sought to create a new body care line that would offer the same pure and natural ingredients at an affordable rate.
The Bathologist was created to offer an everyday cleansing experience while providing the benefits of key natural ingredients. Whether you're looking to relax, feel invigorated or just need a good scrub, you can take comfort in knowing that you'll never have to settle again.